DAMA calls for applications to its programme to promote the creation of feature-length documentary screenplays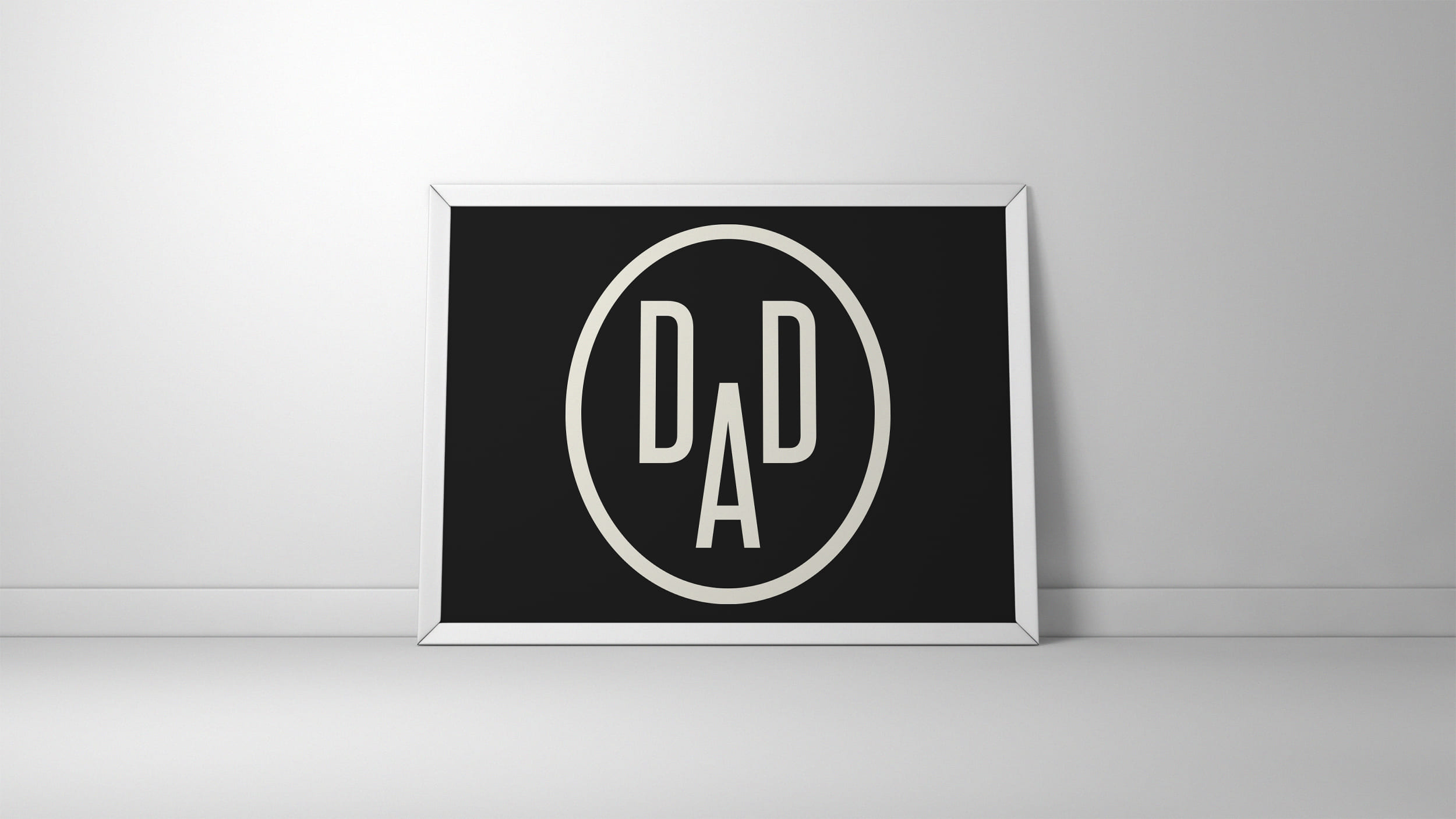 DAMA Ayuda Docus encourages, through a professional mentoring programme, the development of feature-length documentary scripts.
The deadline for applications is the 1st February.
DAMA, the audiovisual's creators copyright management organisation, has announced the second edition of DAMA Ayuda Docus (#DAMAAyudaDocus2023), the programme that promotes the creation of scripts for feature-length documentaries. With this initiative, DAMA focuses on documentaries to vindicate the uniqueness and specialisation of this non-fiction format.
The winners of this call for entries will participate in a script-writing tutoring process, led by renowned professionals who will be announced in the coming weeks. These creators will form the jury of the edition together with a representative of the organisation.
Participants must submit a feature-length documentary project including the title, idea, synopsis and memory. A maximum of two authors will sign each idea submitted, which must be original. The deadline for sending all information to guiones@damautor.es is the 1st February 2023, inclusive. All the information and competition rules are available on the DAMA website.
The four projects selected for DAMA Ayuda Docus 2023 will be announced on 15th February on the DAMA website and on its social networks. The mentoring of the scripts will continue until July 2023.