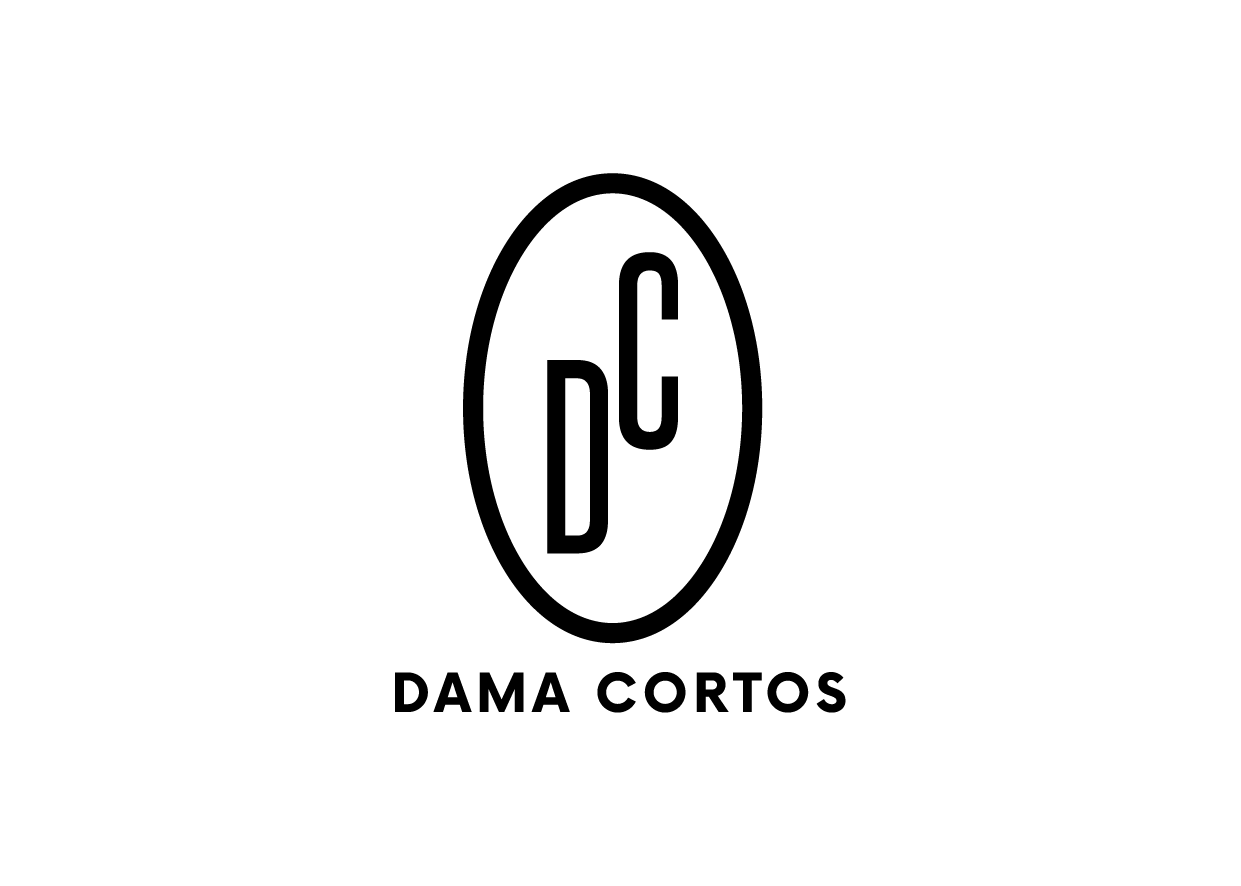 The project will have a budget of 25,000 euros for its production.
The short film will be produced by Malvalanda ('Madre', 'El agente topo', 'Las paredes hablan'), a leading producer in the world of short films.
The project 'Cuarentena', by Celia de Molina, has won the DAMA Cortos 2023 call for entries, organised by DAMA, the audiovisual copyright management organisation. DAMA Cortos is a DAMA initiative that aims to support the short film sector through the audiovisual production of the winning script.
De Molina will direct the short film that will begin production in the coming weeks with Malvalanda, a production company of reference in the world of short films for works such as 'Madre', the short film and film by Rodrigo Sorogoyen, the documentary 'El agente topo', by Maite Alberdi, nominated for the Oscar Awards or the latest feature film by Carlos Saura 'Las Paredes Hablan', among others. The project will have an estimated budget of 25,000 euros, including pre-production and post-production.
The Cortogenia festival will be the setting for the premiere of the short film, which will have the collaboration of Luciérnaga Color Grading in colour grading and conforming, Telson Servicios Audiovisuales in post-production services and WELAB in the film production team; and will be distributed by Selected Films.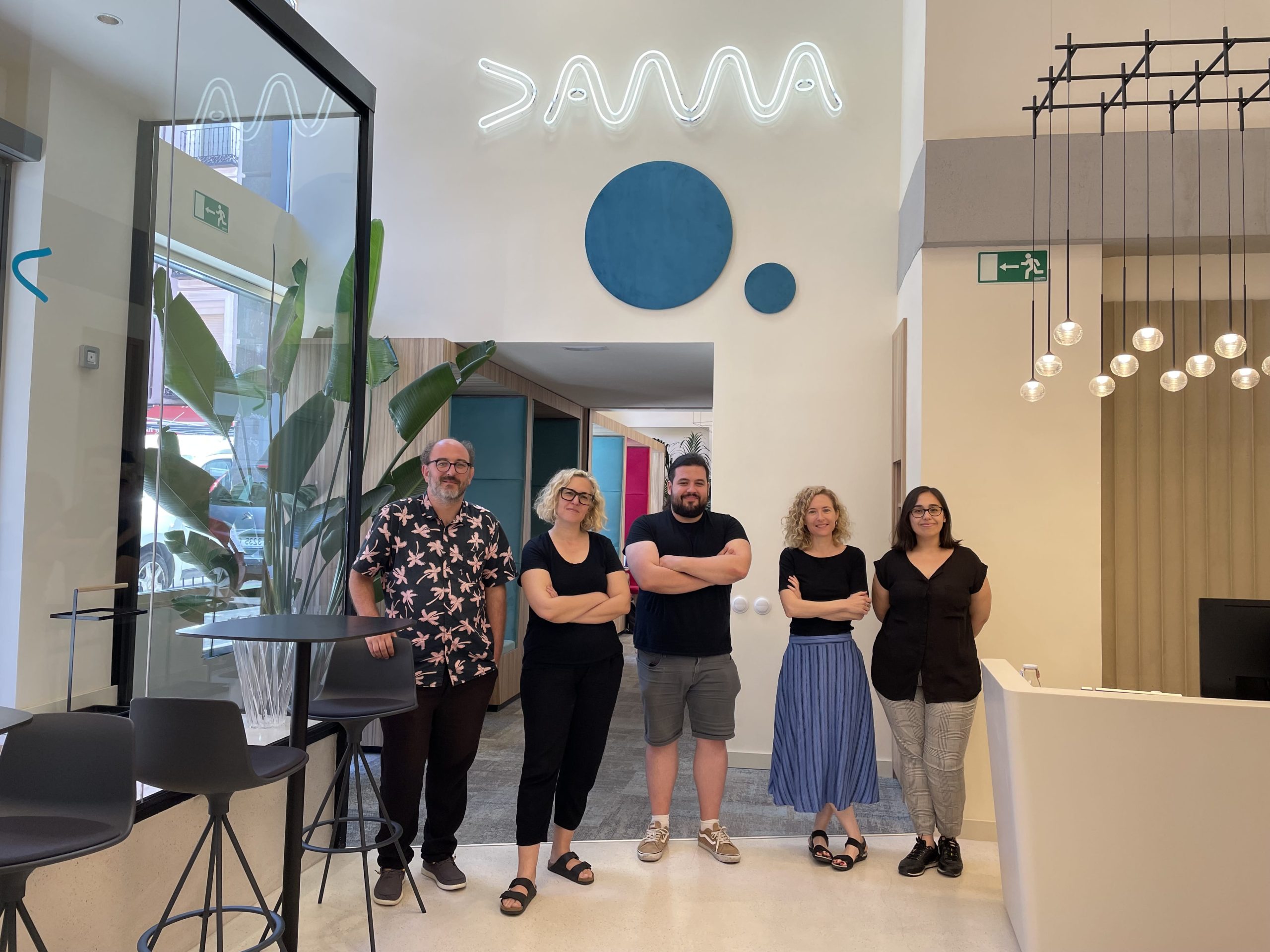 María del Puy Alvarado, producer of Malvalanda; the director, scriptwriter and producer Néstor López; the director, director and scriptwriter Carlota Pereda; and the producer Tamara Santos have formed the jury of DAMA Cortos 2023, accompanied by the coordinator of the call, Borja Cobeaga, on behalf of DAMA.
"As a short filmmaker, I have always been inclined towards projects that take into account the conciseness required by the short film as a format. I understand that the power of the idea and the determination to capture it in a short text are the main values of a good short film", says Cobeaga. "The winner of DAMA Cortos 2023, 'Cuarentena' by Celia de Molina, is one of those simple, original and powerful scripts that give rise to pieces that stand out in the stimulating panorama of Spanish short films".
'Cuarentena' was selected during a pitch session held on 20th July. In this session, the following projects also participated as finalists: 'Adivina quién no viene esta noche a cenar', presented by Martín Gómez Santiago; 'La conexión intergaláctica', by Alberto Ortega; 'Noches frías', presented by Guillermo Escobedo and Carlos Suárez; and 'Tienes fuego', proposed by Nüll García.
The short film 'Nunca jamás', by Manu Pons, produced in DAMA Cortos 2022, will be screened at Cortogenia on 19th September.
DAMA reiterates its support to the audiovisual industry through DAMA Cortos, which promotes talent in short format, as well as with Laboratorio Segunda Versión, Cambio de Plano, DAMA Ayuda, DAMA Ayuda Docus or DAMA Ayuda Series, among others, which create new opportunities for authors.