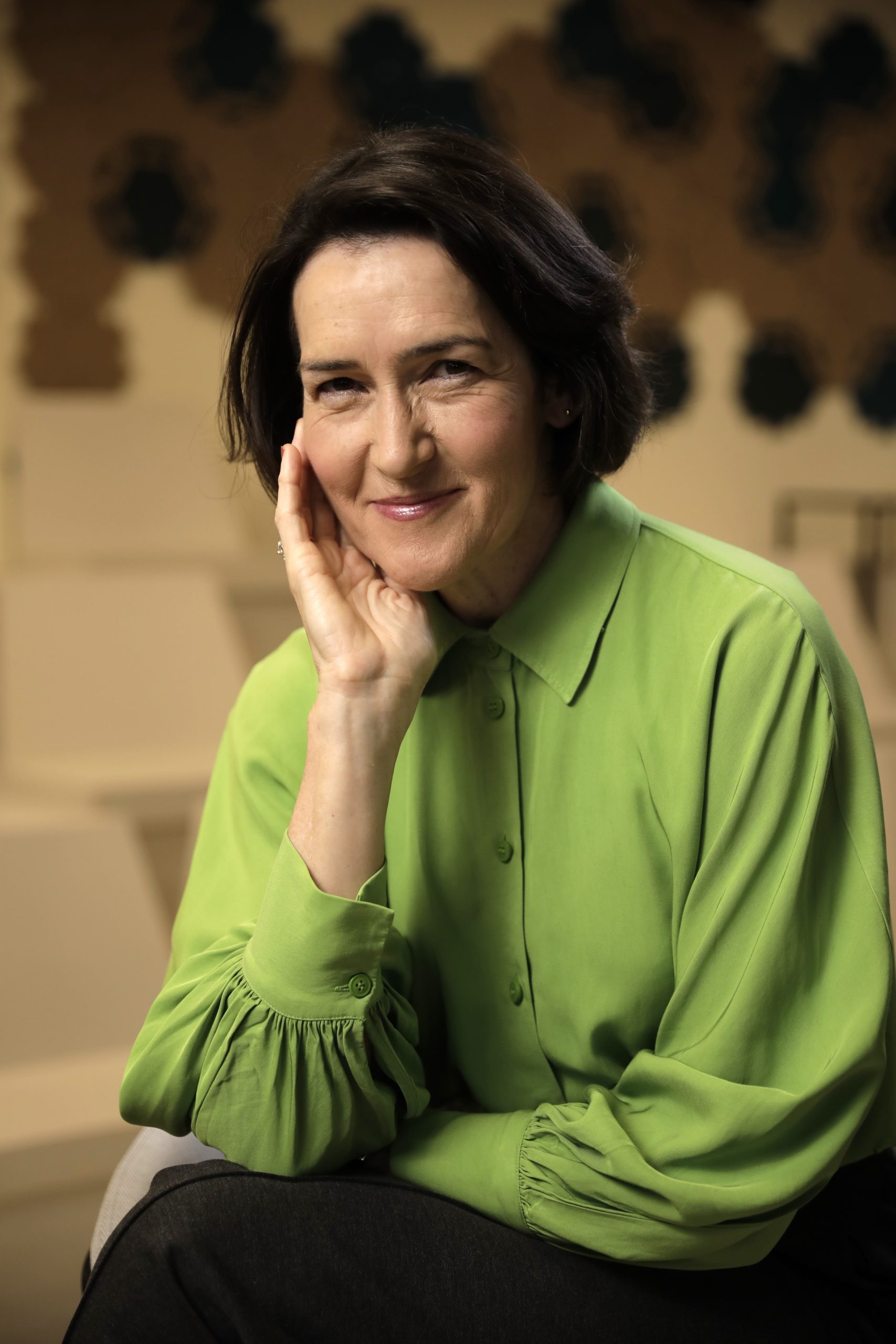 The General Assembly of CISAC has highlighted the challenges and opportunities for creators in the digital era.
CISAC, the largest network of creative sector members in the world with 227 collective management societies in 118 countries, held its General Assembly today in Mexico City.
During this meeting, CISAC has agreed on the re-election of its president and two vice presidents. Björn Ulvaeus, renowned composer, musician, singer, producer, and member of the musical group ABBA, will continue in his role as CISAC President. Likewise, Yvonne Chaka Chaka, prominent South African singer, songwriter, actress, entrepreneur, humanitarian, and professor, together with Arturo Márquez, renowned Mexican composer and orchestra conductor, have been re-elected as vice presidents for a new three-year term. They are joined as new vice presidents by renowned Japanese visual artist Kazuhiko Fukuoji and Spanish filmmaker and DAMA associate, Ángeles González-Sinde.
"It is a great honor to represent so many creators in this institution, who, through you, have honored me today with their trust. I hope to contribute to the protection of copyright in such an important transformative moment as the present," says González-Sinde.
Additionally, the General Assembly addressed the challenges and opportunities facing authors and their societies amid unprecedented technological change. CISAC, representing over 5 million creators in music, visual arts, literature, dramatic works, and audiovisuals worldwide, is working to promote stricter laws that protect creators and rights holders. Topics such as copyright in the context of artificial intelligence, that is, the metaverse, NFTs, and licenses for the use of works in the digital environment were among the extensively discussed subjects.
CISAC has published its 2023 Annual Report, pointing up an increase in copyright royalties compared to the previous year, reaching €9.6 billion.
Ángeles González-Sinde
Ángeles González-Sinde is a screenwriter and film director, winner of two Goya Awards. She served as the Minister of Culture of Spain from April 2009 to December 2011. During that period, she promoted innovative legislative actions regarding the protection of intellectual property and combating internet piracy, the regulation of information society services as well as administrative and judicial tools in the field. Other areas under her responsibility included the promotion of art, museums and historical heritage, archives, public libraries, the book industry, performing arts and music, film, and audiovisuals. She also had an extensive international activity within the European Commission and in relation to Latin America and the United States.
González-Sinde has been the president of the Academy of Cinematographic Arts and Sciences of Spain and the president of ALMA, the screenwriters' association of Spain. Currently, she is the president of the Royal Board of Trustees of the National Museum Reina Sofía, as well as a board member of DAMA, the main rights management entity for audiovisual authors (directors and screenwriters).
As a filmmaker, her filmography includes movies such as 'La buena estrella' (1997), co-written with Ricardo Franco, for which they received the Goya Award for Best Original Screenplay; 'La suerte dormida' (2003), Goya Award for Best New Director; or 'Heroína' (2005), Silver Biznaga for Best Screenplay. She is also a screenwriter for TV series such as 'Bosé', 'Mercado Central', 'Amar es para siempre', and 'Cuéntame cómo pasó' among others.